Cruise the Caribbean's Turquoise Waters (CI9514-31)
Caribbean
The Tropical Trade Winds Will Guide Your Royal Caribbean International Cruise to the Caribbean for Five Nights in a Veranda Stateroom for Two
Soak up the splendor of the seas as you make your way though the beautiful Caribbean, visiting secluded locales and energizing your mind, body and soul. Your cares will melt away as you sail along the shimmering crystal blue waters, where the tropical sunshine paints your body a golden hue, the gentle sea breezes tickle your skin, and where snorkeling and scuba diving are a favorite pastime. Relax on the powder-soft sand of a quiet beach, swim with stingrays, visit local wildlife habitats or explore an ancient Mayan city on horseback – a cruise with Royal Caribbean means you're sure to have the time of your life!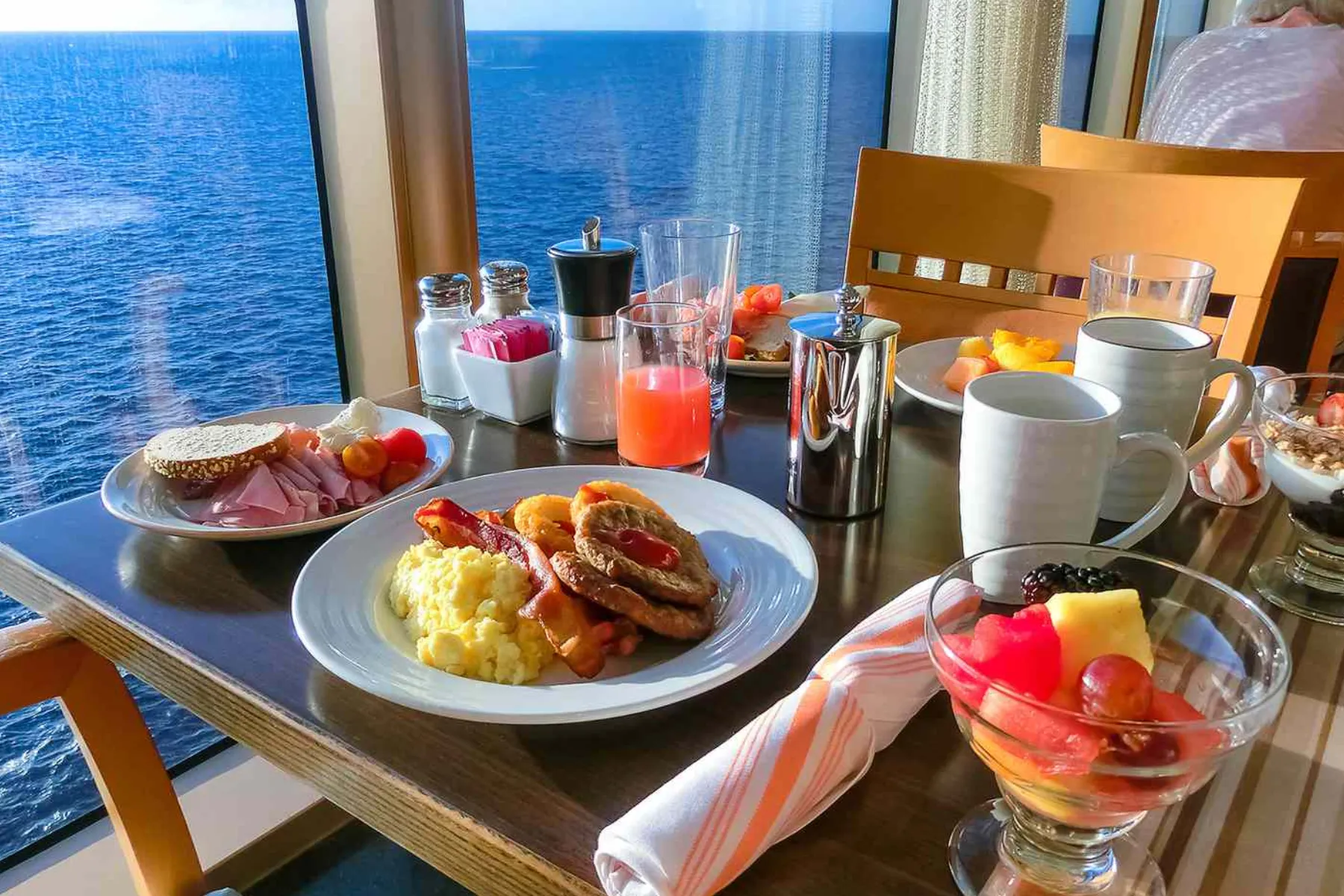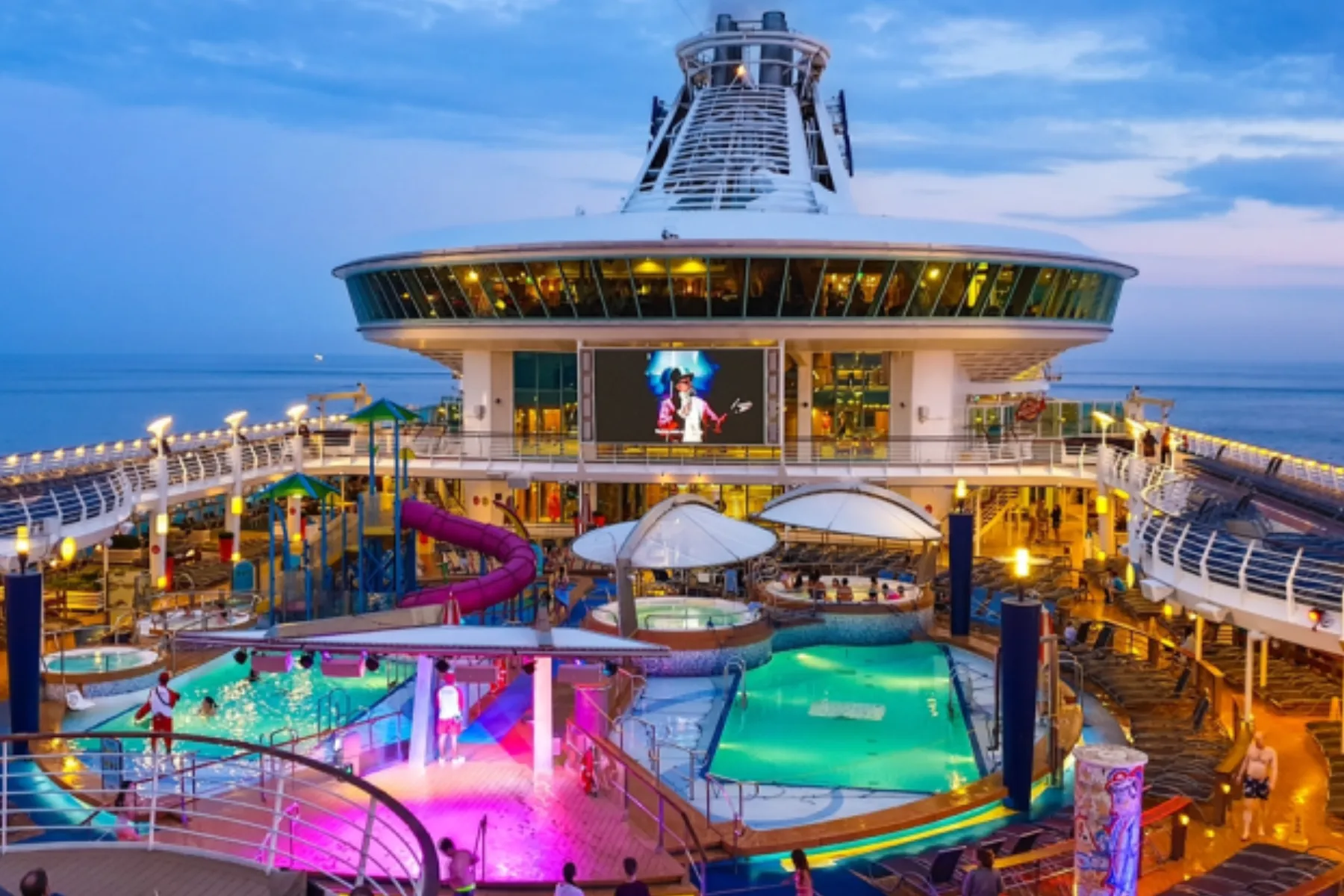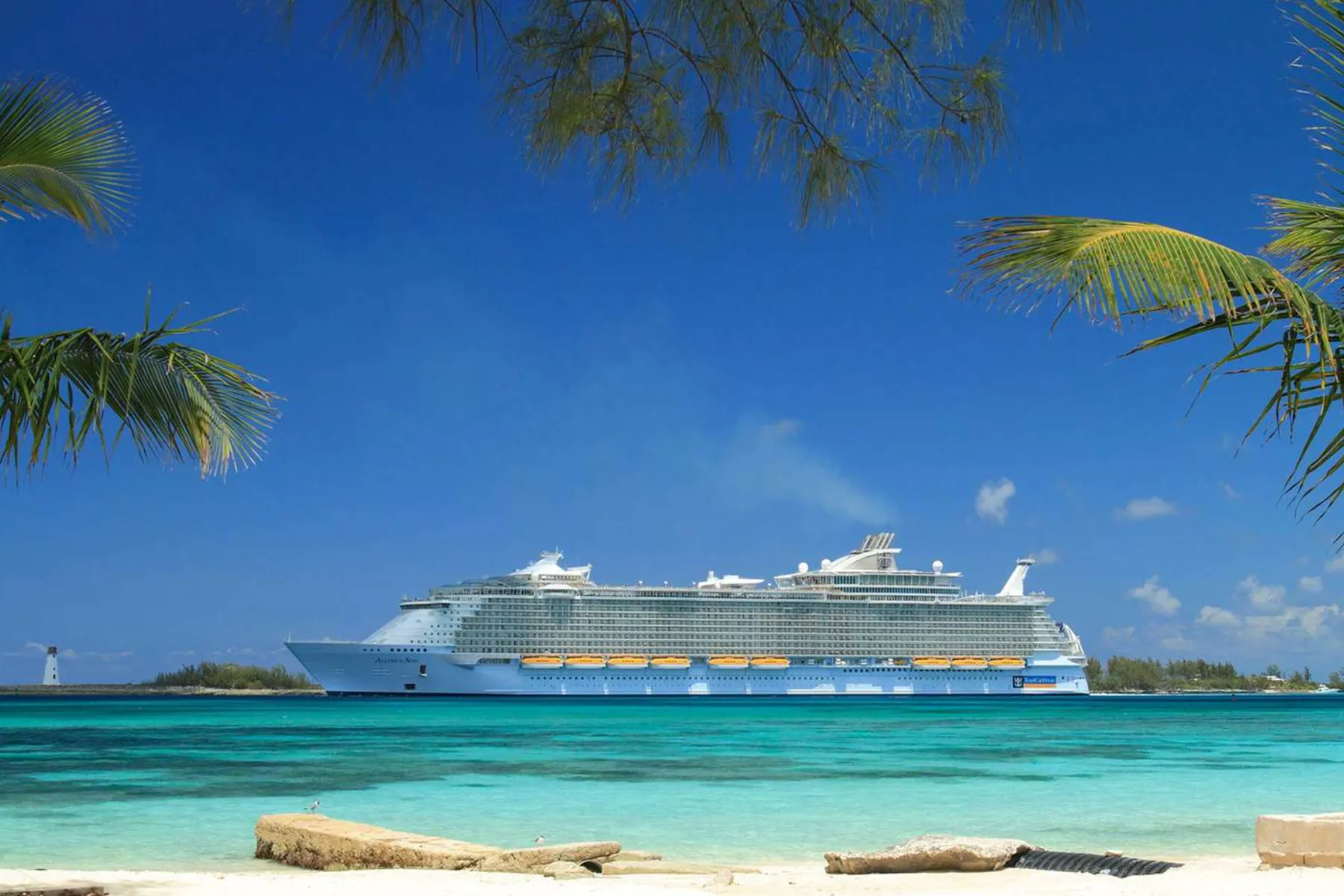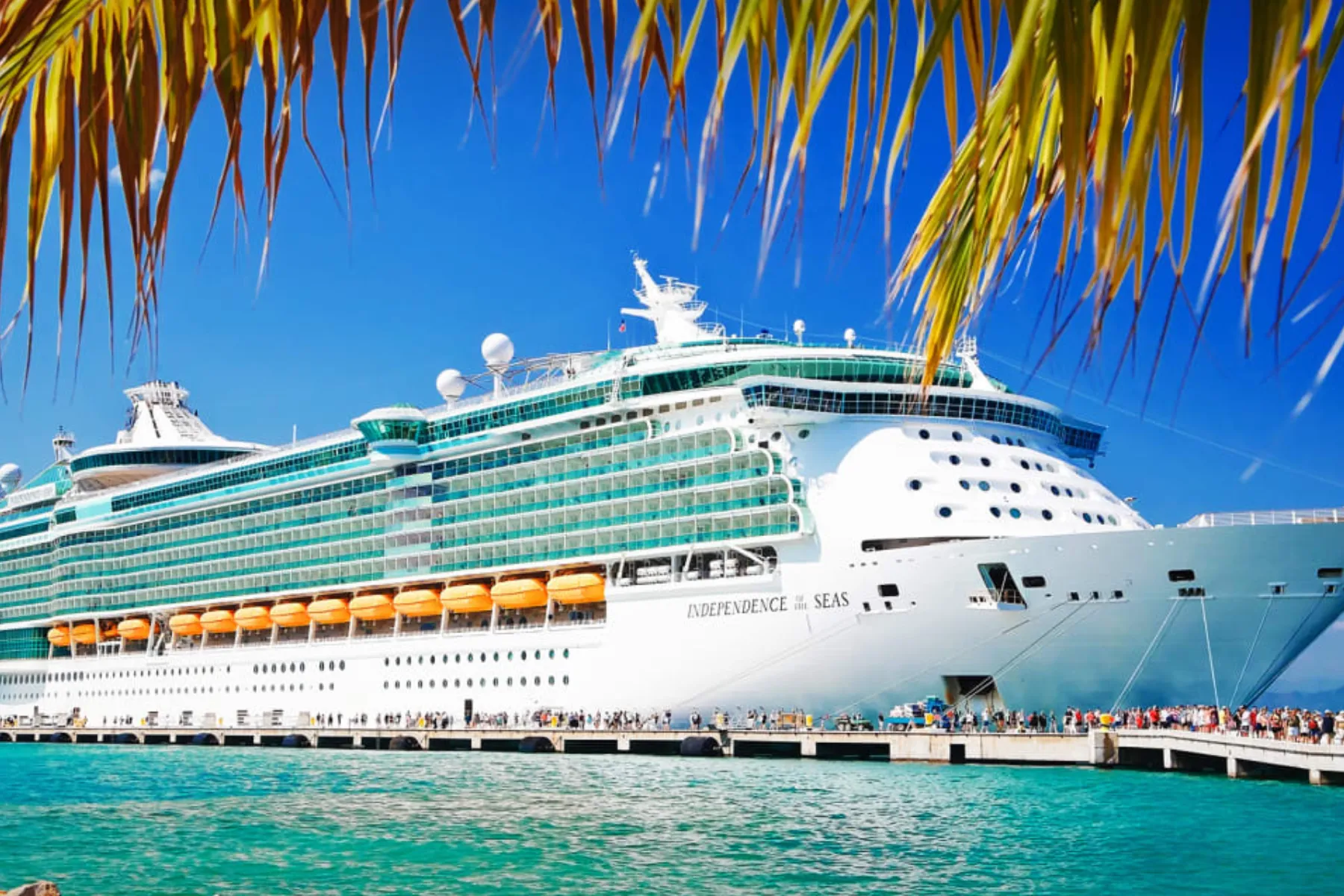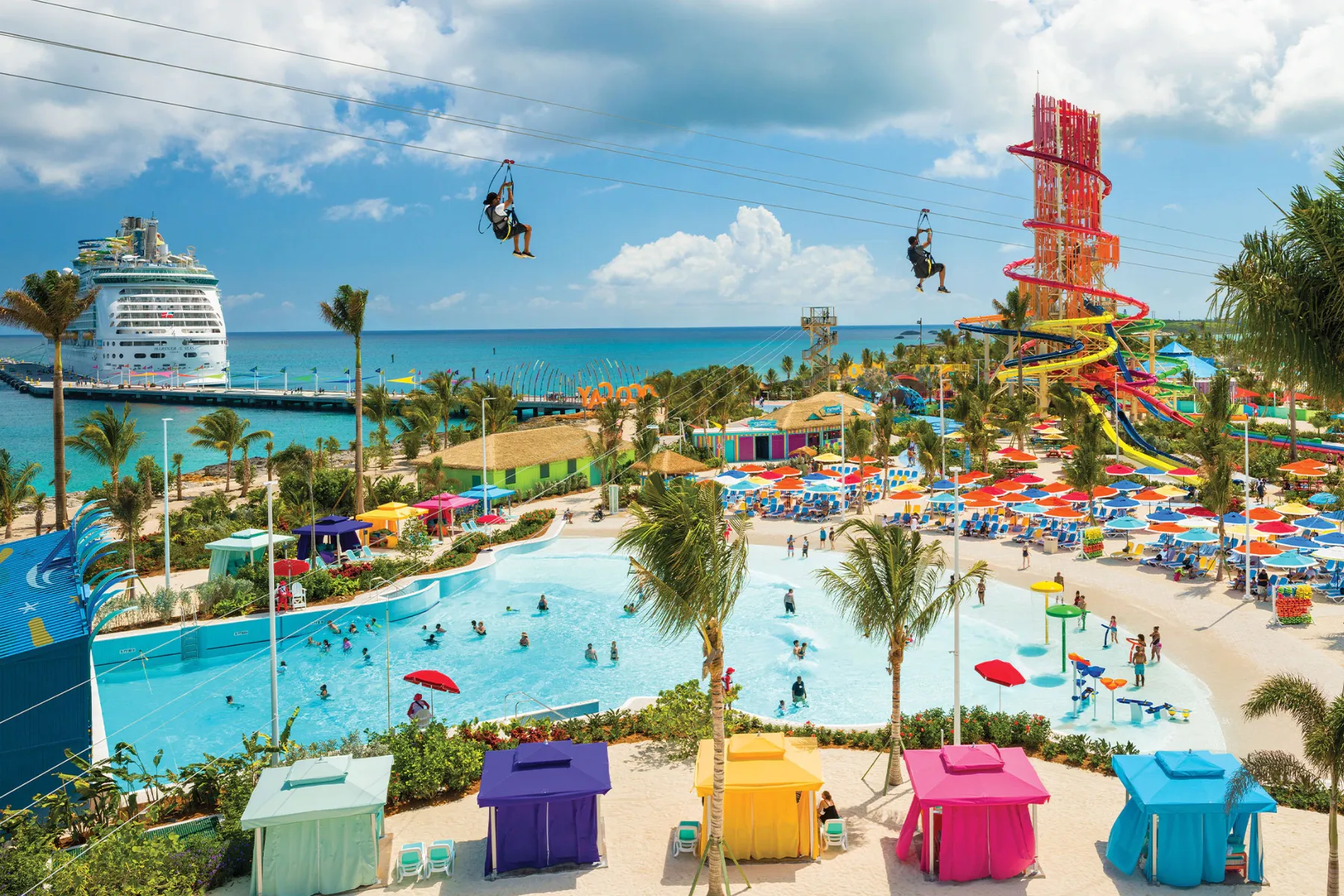 When you cruise with Royal Caribbean International, you're not just boarding another cruise ship - you're entering a sensational world of bold discoveries, customized adventures, multi-cultural exploration, dazzling entertainment, incredible culinary creations, and uniquely personalized service. There's a reason Royal Caribbean International has been recognized as the Best Cruise Line Overall and the Best Cruise Line in the Caribbean by Travel Weekly readers for 14 years. No matter where you are - the pool, the dining room, the spa or your room - get ready to be wowed!
From the mangrove swampland-turned-cosmopolitan city of Miami to the unspoiled white sand beaches of Mexico, if you're looking for Latin flavor and unrivaled nightlife, ruins and jungles, eco-adventures and tranquility, you're sure to find it all in the Caribbean! You're invited to frolic in this tropical playground, a kaleidoscope of vibrant colors and fascinating cultures. Begin your cruise along South Florida's coast, where the warm climate and sparkling waters of Fort Lauderdale, and the sandy beaches and diversity of Miami, beckon you to get into the Caribbean spirit! One of the most rewarding experiences of the Caribbean, for snorkelers and non-swimmers alike, is a visit to Stingray City in the Cayman Islands, where you can mingle with stingrays amongst colorful tropical fish. Dive head first into the mysterious and beautiful world of lively reefs, colorful craft markets, Spanish forts and Mayan ruins of Cozumel, Mexico's gem, an island located just twelve miles off the Yucatan Peninsula. The Great Maya Reef, second largest in the world, is a must-snorkel spot in Puerto Costa Maya. Or discover the underwater world of Chankanaab on a deep-sea adventure aboard the Atlantis Submarine. Explore numerous shipwrecks, beautiful coral reefs, and bountiful marine life in the waters of Roatán, the largest of the Bay Islands, located approximately thirty-five miles north of Honduras. It has become one of the premier diving destinations in the world. You'll love all the fun under the sun (and under the water!) in Philipsburg, St. Maarten, where you can tour the saltwater lagoons by kayak, and discover egrets, plovers, heron and pelicans. Or discover the undersea world of coral reefs and exotic fish as you take a snorkeling expedition through Shipwreck Cove. Beyond the glitz of St. Thomas' famous shopping district (there's a reason it's known as the duty-free shopping capital of the world!), the island enchants with a fascinating history and natural scenery. Explore the diverse heritage in Charlotte Amalie, or splash your way around at vibrant reefs or a gorgeous beach.
Sample Itinerary: Miami, Florida; Cozumel, Mexico; Puerto Costa Maya, Mexico; Miami, Florida Your trip for two includes: • 5 night Caribbean cruise on Royal Caribbean • North America embark ports • Cruise fare for two as well as existing government fees and taxes (guests are responsible for incidentals they may wish to purchase while on the ship) • Standard recommended gratuities • Exciting destinations • Daily meals • Amazing entertainment daily • A world of shipboard activities • Well-appointed accommodations in a veranda stateroom • State of the art health & fitness facilities • Round trip air and pre-hotel and post-hotel may be available for additional charge, please inquire at 800-574-9991
PACKAGE NUMBER: CI9514-31
COST: $3982
TERMS AND CONDITIONS: Travel package is non-refundable and subject to availability. Certificates/gift cards cannot be replaced. Passport required for travel outside the U.S. You may choose to pay a fee to add a 3rd or 4th guest to your stateroom. You can also apply the award value towards any other Royal Caribbean cruise by simply paying the difference between award value and lowest fare at redemption time (not applicable to any other promo code or promotion). Blackout dates are last 2 weeks of December including Christmas and New Year sailings. Itineraries are current at time of catalog issue and subject to change without notice. A 45 days advance reservation is required. Travel is valid for 18 months from date of issue.